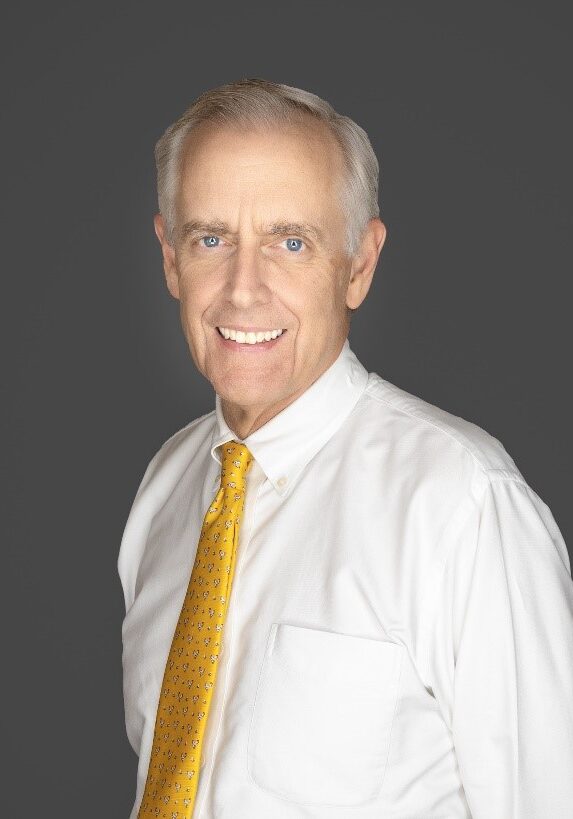 Allan R. Kelly, MD opened his office in 1985, joining his father, Gordon B. Kelly, MD and brother, Robert H. Kelly, MD, in individual practices at 929 College Avenue. His approach and model of care has evolved from a lifetime of study, commitment, education, and dedication to medical care.
Born in Fort Worth in 1955, he attended high school at Fort Worth Country Day before graduating from Amherst College in Amherst, Massachusetts, in 1977 with a degree in Biology. His medical education began at Harris Hospital Medical Laboratory and continued at the University of Texas Southwestern Medical School in Dallas, where he earned his MD in 1981. From there, he completed his internship and residency in Internal Medicine at the Ohio State University Hospitals in Columbus, OH, before returning to Dallas in 1984 for a subspecialty fellowship in Infectious Diseases at the Baylor University Medical Center. His mentors included Calvin Kunin, Ralph Tompsett, Donald Seldin, and others.
Dr. Kelly's research interests have included microbiology and physiology. Since moving to Fort Worth, he has been a principal investigator in multiple pharmaceutical research projects, including antiviral and antidiabetic products. Also, in Fort Worth, he has been a member of the Reach Registry, an international collaboration in stroke and heart attack prediction. Much of this work has been published in journals, including the New England Journal of Medicine and the Journal of the American Medical Association.